NOW OPEN
HAMILTON, OH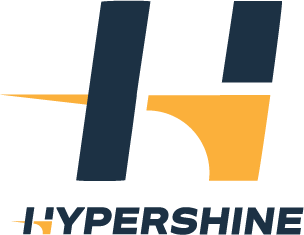 FASTPASS
CHOOSE YOUR PLAN
Save time and money when you sign up.
Unlimited Washes starting at $20/MO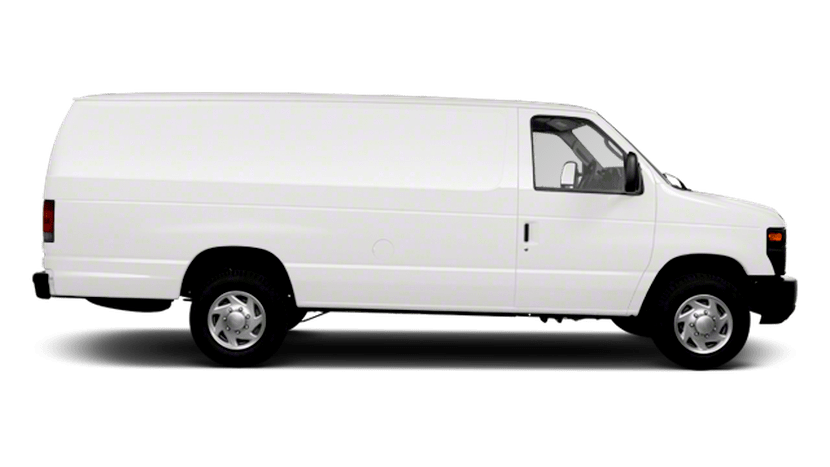 At HyperShine Car Wash, we know how important a clean vehicle is to your business so we designed a fleet wash program that's flexible, easy to manage and control while ultimately providing a great wash for your company fleet.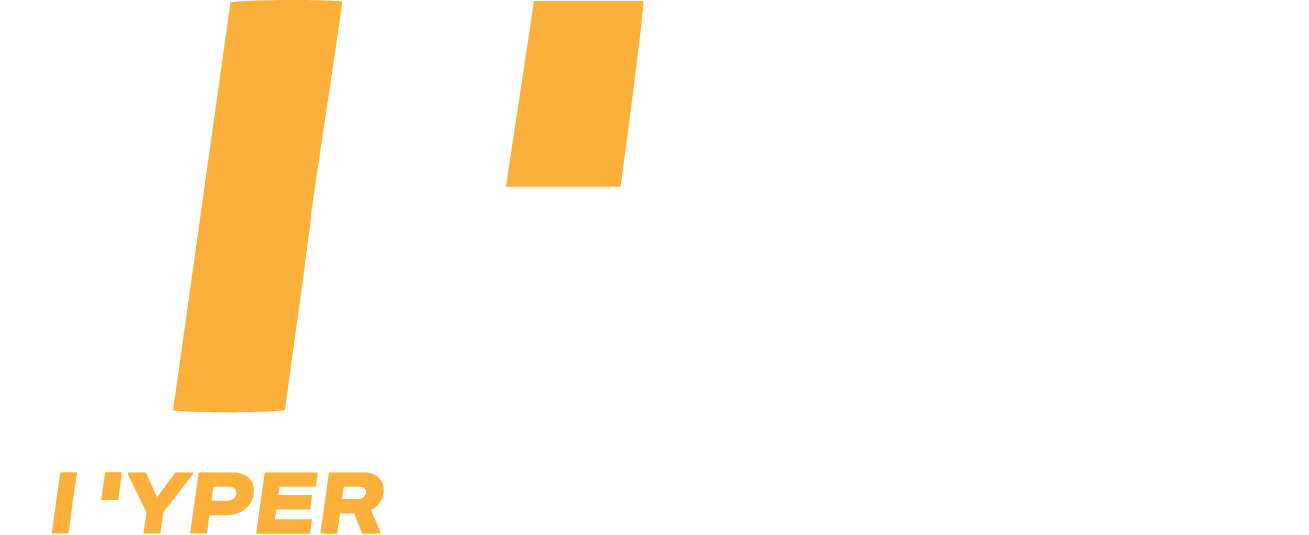 We would love to hear from you. To get in touch with us, please fill out the form below.