50% OFF GIFT CARDS!
and get a FREE car wash

Click Here to learn more


We Will Be
CLOSING EARLY
Thursday, December 24th at 3 P.M.
And We Will Be
CLOSED ALL DAY
Friday, December 25th
in observance of
CHRISTMAS HOLIDAYS
Our store hours will be changing for the winter starting



November 30th.
New Winter Store Hours for all HyperShine Car Wash locations:
Monday – Sunday: 8 A.M. – 7 P.M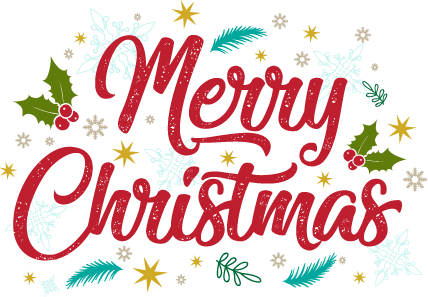 FASTPASS
CHOOSE YOUR PLAN
Save time and money when you sign up.
Unlimited Washes starting at $20/MO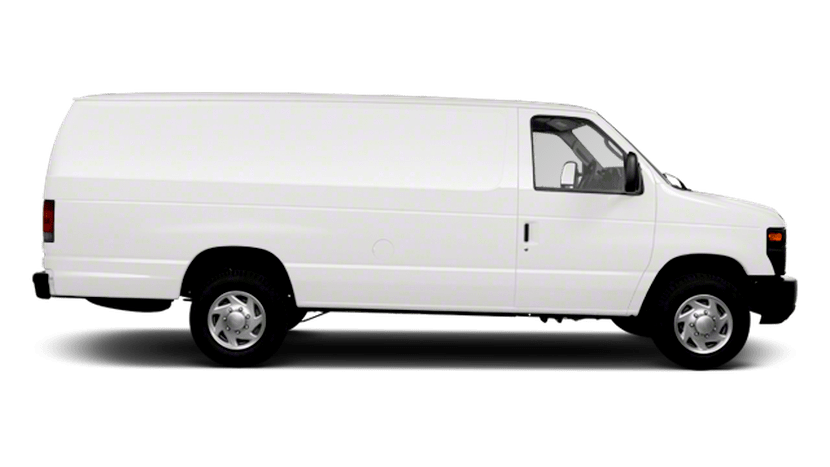 At HyperShine Car Wash, we know how important a clean vehicle is to your business so we designed a fleet wash program that's flexible, easy to manage and control while ultimately providing a great wash for your company fleet.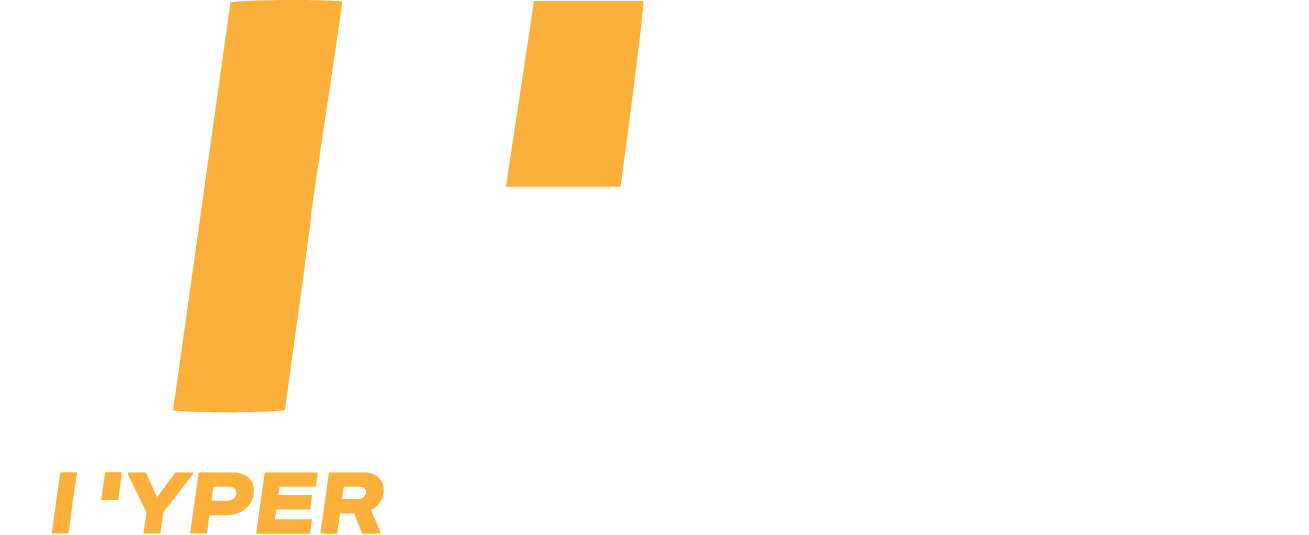 We would love to hear from you. To get in touch with us, please fill out the form below.